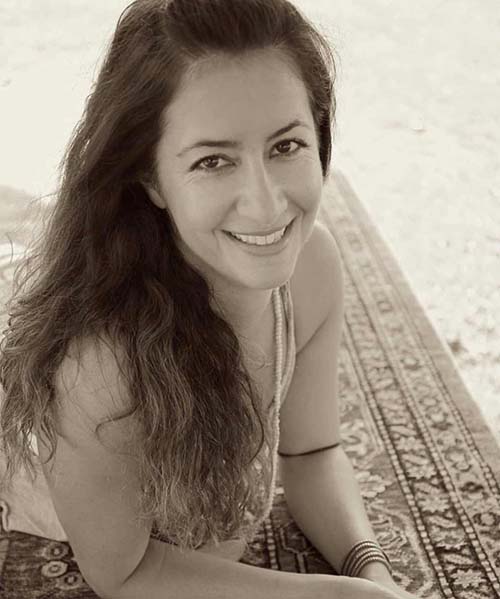 Welcome to my Movement shop!
Is your company ready to invest in wellness?
Are you looking for work/life balance?
Are you ready to experience results through effective simple moves to heal your body?
PAIN FREE STARTS HERE
---
Guests can view all rental videos in my shop. To create an account please register at Login.
Once you login you can rent videos that are all set to view for 5 days.
Consistency is key if you are looking for results. Perform these videos twice per day or more if you wish for 5 days.